Protect your Business Data and Ensure Continued Operations in the Event of a Disaster
Backups are a necessity. Most organizations cannot continue operations without access to their data and protecting that data is crucial for business continuity. Data resides on servers, workstations and cloud applications and the backup protections put in place to mitigate loss need to consider the complexity of an organization's network in its entirety.
Causes of Data loss
and savings from having a disaster recovery solution in place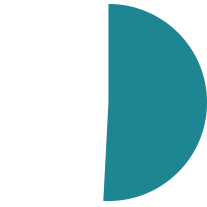 51%
Malicious and criminal activity is the source of 51% of data breaches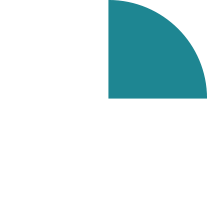 24%
Human error was the reason for 24% of all data loss
-$280,000
A business continuity management solution reduces costs associated with a data loss incicent by $280,000
Source: Ponemon Institute and IBM
Our Data Backup Solutions
Ensure business continuity in the event of a disaster with our corporate data backup solutions. More than just backups, our complete suite of products includes on premise backup appliances, cloud backup solutions and SaaS backup. 
We offer small businesses enterprise grade backup and disaster recovery solutions at a price that is affordable. Rest assured that your data is protected and that you can recover from a disaster quickly. Our small business backup solutions include server backup, workstation backup and backup of Office 365 and G Suite accounts.
Call us at (818) 528-5600
for more information on our backup solutions.