Backup and Disaster Recovery Solutions for Businesses and Enterprises that Need to Protect their Data
Datto Backup and Disaster Recovery Solutions We support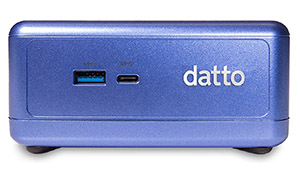 Ideal for small businesses, the Datto Alto 3 is an all-in-one Business Continuity and Disaster Recovery (BCDR) solution that backs up your data on site and in the cloud.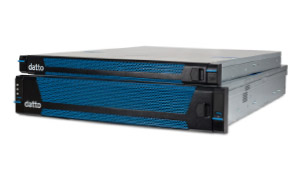 Ideal for enterprises and organizations with large amounts of data, the Datto Siris products are available in a variety of models. Data is backed up on premise and to the Datto Cloud.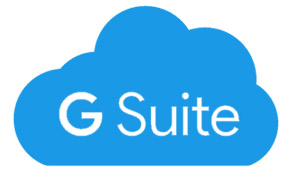 Rest assured that your G Suite data is protected against accidental deletions or ransomware. The Datto G Suite Backup protects all your accounts including email, Google docs files, calendar and contacts.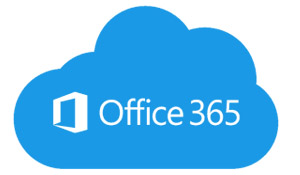 The Datto Office 365 backup solution backs up your entire Office 365 account including Exchange online emails, SharePoint data, OneDrive files and your contacts and calender.
move past Just Simple Backups
This Is A Complete Disaster Recovery Solution
Recover Within Minutes
All Datto products are designed to restore data within minutes. With a few clicks of your mouse, recover deleted files or entire systems. We enable your staff to continue working and your business operations to continue running.
never lose data
Data is the lifeblood of most organizations and the Datto backup and disaster recovery products are designed to it. Despite the many threats to your data, including ransomware, accidents and malicious intent, you can be rest assured that any lost data is available to be restored.
Our Datto backup solutions are an all-in-one business continuity and disaster recovery solution (BCDR) that ensures your data is completely safe and allows you to restore and recover in just minutes; versus hours or days
Call us at (818) 528-5600
for information on our Datto Backup Solutions