Datto Siris: Data Security & Business Continuity
Datto Siris is an All-in-One Business Continuity and Disaster Recovery (BCDR) Solution Designed to Prevent Data Loss and Minimize Downtime for Medium and Large Enterprises
The Datto Siris is always on and working to minimize downtime for your organization. An all-in-one backup and disaster recovery solution, the benefits of Datto Siris include verified back-ups, restore options for any scenario, instant virtualization and ransomware protection. It comes in a variety of models and is designed for use by large and medium enterprises. Information on Datto Siris Pricing and Datto Siris Models are available here.
3 REASONS TO OUTSOURCE YOUR BCDR SOLUTION TO STILLPOINT SYSTEMS
Smooth Transition
StillPoint Systems will support you and your team to ensure that onboarding your BCDR solution is as seamless as possible. You and your IT team can contact us with technical questions as your organization gets started with your new Datto solution.
Focus on other initiatives
As a CIO or IT Manager, you wear many hats and have many responsibilities from employee recruitment and retention, IT security, budgeting and planning. By outsourcing your BCDR solution to StillPoint Systems, we will manage your backups and support your team so you can focus on internal operations and improving productivity.
Support During an Incident
When your organization has a data loss incident you should consider us an extension of your IT department. We will quickly assist and support your data recovery so you can focus on internal operations.
Features & Benefits of DATTO SIRIS
Versatile
Datto Siris is designed to protect your virtual, physical and cloud infrastructure and works with Windows, Linux and Mac operating systems. It can be deployed as an appliance, imaged or virtual system.
All-In-One
Our managed backup solution is a complete backup and disaster recovery solution. It includes an on premise device that backs up to a private cloud and support during onboarding and data loss incidents.
Reliable
The Datto Siris uses a propriatary inverse chain technology which mitigates against high failure rates associated with other backup solutions.
Instant Virtualization
Your protected servers and computers can be virtualized instantly on your Datto Siris device or directly from the cloud. If your organization experiences hardware failure, the instant virtualization option enables your organization to continue operations.
Advanced Verification
The Datto Advanced Verification system gives you 100% confidence that your backups will boot seamlessly and is ransomware free.
Efficient Storage
To ensure efficient data compression and data integrity, Datto Siris uses ZFS (the Zettabyte File System) for both the Datto Siris devices and the cloud backups.
RANSOMWARE DETECTION
The SIRIS will detect suspicious activity and will notify you of a likely ransomware attack.
GET STARTED QUICKLY
The Datto SIRIS works right out of the box and requires minimal setup. We provide you with the exact amount of support to get you setup quickly.
Archiving
Your backup data is securely stored in the cloud indefinitely and archived with Datto's Infinite Cloud Retention Program. This is ideal for industries subject to regulatory compliance.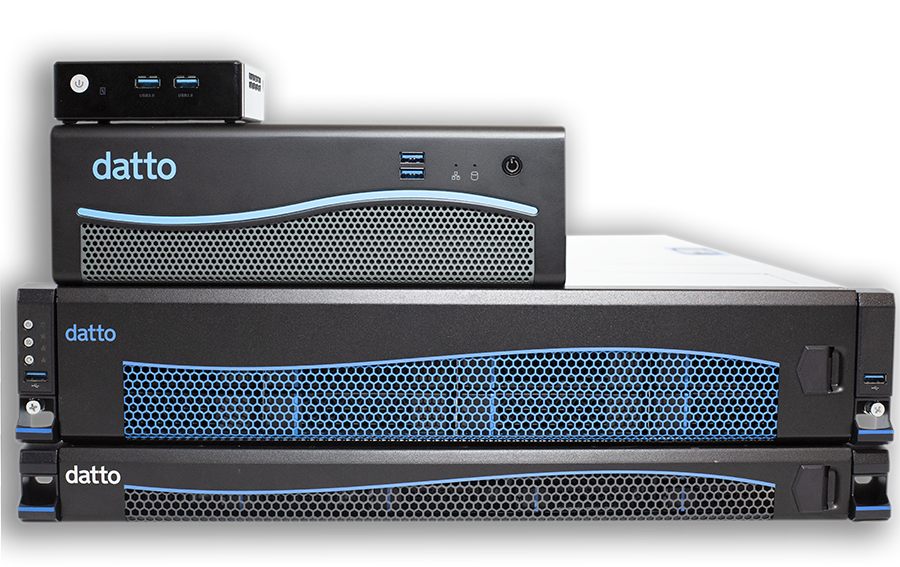 The Datto Siris 4 and Datto Siris 4X are available in several models including Business, Professional and Enterprise. Please view the specs of all the Datto Siris Models.
For micro enterprises and small businesses, we recommend the Datto Alto.