Endpoint Security Solutions
Protect and Respond to Threats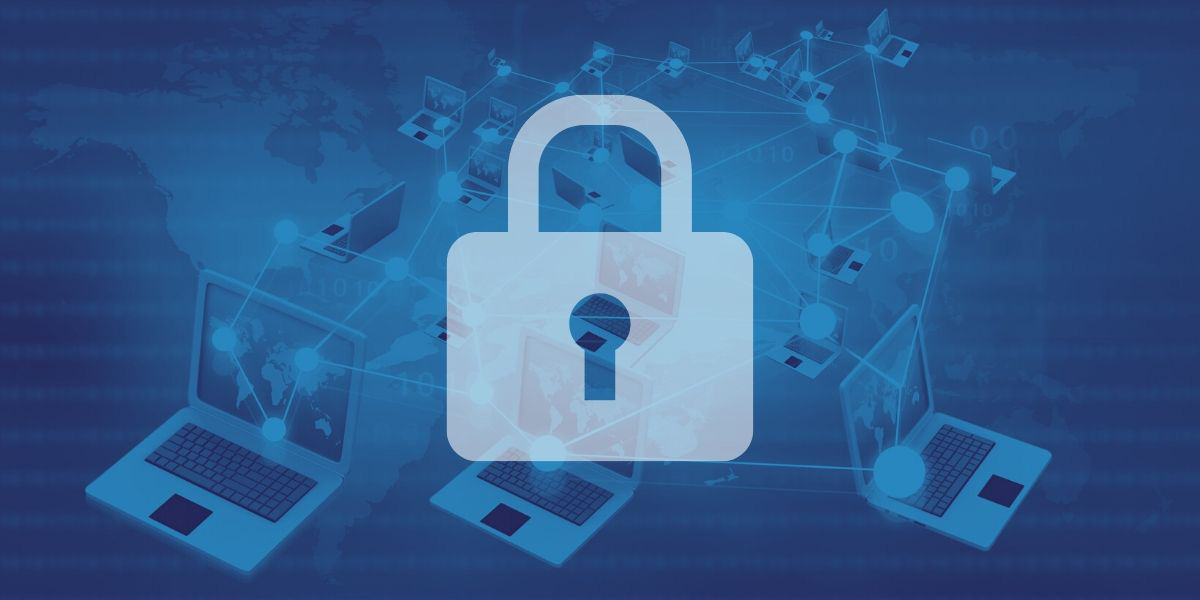 In partnership with Sophos, we offer a selection of products to protect your endpoints which includes cloud-based endpoint management using Sophos Central, On Premise Endpoint Management and server endpoint management.
What Are You Interested In?
For organizations that currently have the infrastructure to manage their endpoints on-premise.
Ransomware

26%

26%

Advanced Malware

20%

20%

Email Malware

20%

20%

Generic Malware

12%

12%

Web Malware

12%

12%

Cryptocurrency Mining

8%

8%

Other

2%

2%
Basic Anti-Virus is No Longer Enough
Basic Anti-Virus Protects You Against Generic Malware, which accounted for only 12% of Threats.
Source: Sophos Labs, The State of Endpoint Security Today Survey