Managed Detection & Response
24/7 Threat Detection & Response Service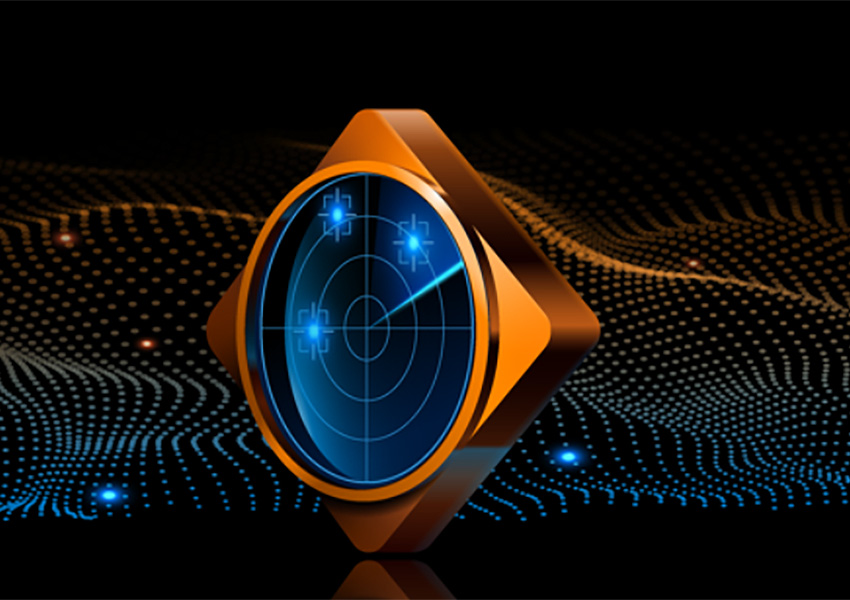 With our managed threat detection and response service, threat notification is only the starting point. In partnership with Sophos Managed Threat and Response (MTR) With Sophos MTR, a team of elite threat hunters will be available 24/7 to take targeted action on behalf of your organization and neutralize even the most sophisticated threats.
How Our Managed Threat Detection Service Works
Proactively look for and validate threats and incidents
Determine the scope and severity of threats
Apply the appropriate business context for valid threats
Disrupt and neutralize threats
Advise on addressing root cause of incidents
Managed Threat Response for Endpoints
Managed Threat Response for Servers
Key Features of Sophos MTR Standard
24/7 Lead-Driven Threat Hunting
Adversarial Detections
Security Health Check
Activity Reporting
Key Features of Sophos MTR Advanced
24/7 Leadless Threat Hunting
Dedicated Threat Response Lead
Direct Call-In Support
Enhanced Telemetry
Proactive Posture Improvement
Asset Discovery
Let Us Provide You with a Good Deal!
We can provide you a better price if you contact us directly. Prices vary by sector (government, education and corporate) and discounts are available for more than 9 licenses.