Cloud Backup Solution for PCs
Business Continuity and Disaster Recovery for Laptop or Desktop Computer
Protect laptops and personal computers from theft, accidental data loss and ransomware with our Datto Cloud Backup solution. Beyond just data backup, our cloud backup solution offers image based backup and quick restore to ensure business continuity. We can help you minimize data loss and downtime.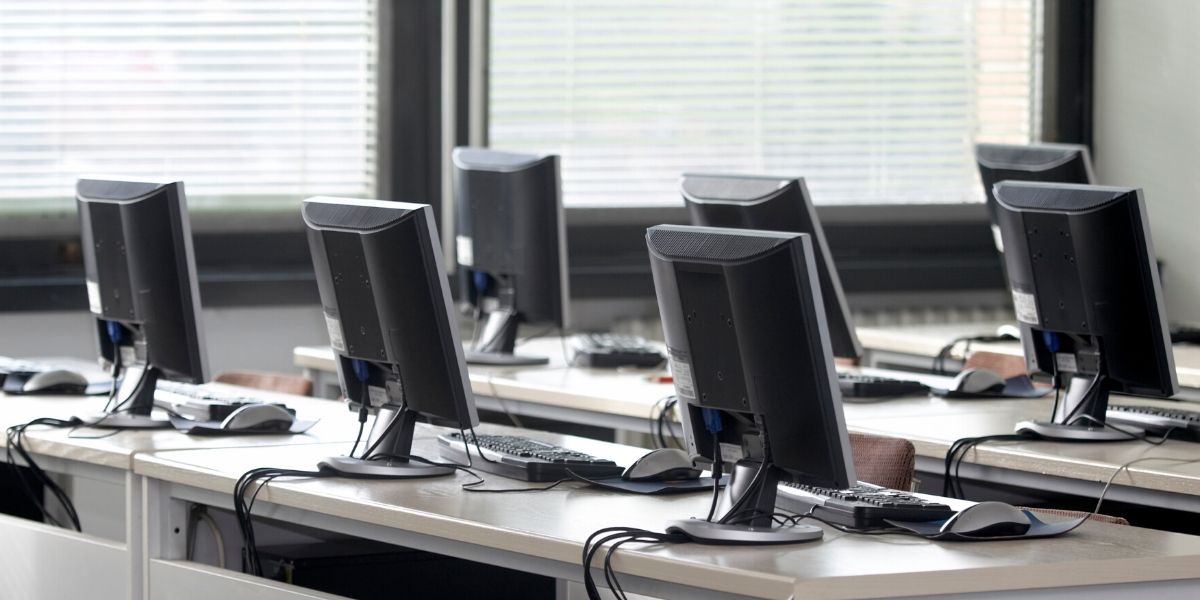 Business Continuity & Disaster Recovery for All Organzations
Large Enterprises
Organizations with a large workforce can deploy our Cloud Backup Services to protect their business data and PCs as their employees work from home or travel using company owned devices. We are here to support your IT department to ensure a smooth on-boarding process.
Small Businesses
Small businesses can deploy our Cloud Backup Service to protect their PC data. If your business does not have an IT person on staff, StillPoint Systems will support you as you implement this backup solution.
Solopreneurs
One person solopreneurs or independent consultants can protect their laptop data with this complete backup and disaster recovery solution. StillPoint Systems will provide support during on-boarding and if you experience a data loss incident.
Features & Benefits of our Cloud Backup Service for PCs
More Than Just Backups
A complete backup, disaster recovery and business continuity solution. Our Datto Cloud Backup Service for PCs is designed to help you recover lost data in minutes.
Image Based Restore
With the image based restore functionality, you can maintain a backup of your PC configurations, setup, operating system and applications so you can restore an entire machine within minutes.
Easy Deployment & Management
The Datto Cloud Service is easy to deploy and manage from an online portal. Backups can be managed and restored from the same online portal.
Easy Recovery
Recover a single file or folder or an entire machine within minutes.
Simple Pricing
For one flat monthly fee, we backup and protect up to 1 TB of data.
Support When You Need It Most
StillPoint Systems is here to support you during your on-boarding process and in the event of data loss.
OR Request a Custom Quote
We offer discounts for 5 or more licenses. Please complete the form below and we will provide you with a custom quote via email or over the phone.