Phishing Training & Simulation
Reduce Your Risk of Falling Victim to a Phishing Campaign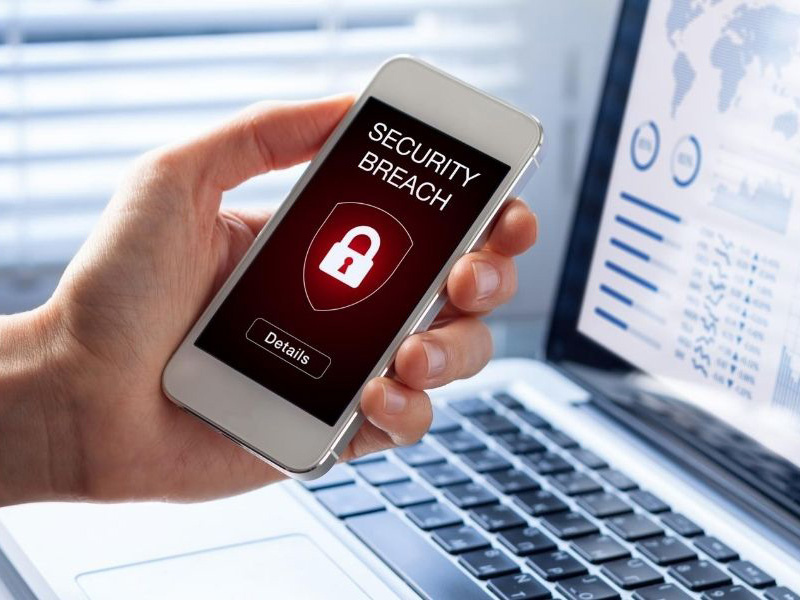 Attackers are targeting your organization with spam, phishing emails, and advanced socially engineered attacks. The best way to protect your users and your organization is with knowledge and training designed to avoid falling pray to cyber attacks. In partnership with Sophos, we offer Phish Threat phishing simulations and automated training.
Features & Benefits of Sophos Phish Threat
Over 500 Fresh Campaigns
Simulate phishing campaigns based on current campaigns identified by Sophos Labs. These attack simulation emails are translated in many languages including English, Spanish, French and more.
Over 60 Training Modules
Training modules designed to educate your users about specific threats, credential harvesting, password strength and compliance. Over 60 interactive modules are available in 10 different languages.
Extensive Reporting
Deployed online in Sophos Central, Phish Threat includes a dashboard with detailed reports on your organization's security health including campaign results and overall skill levels and much more.
Easy to Deploy
Phish Threat is accessed through Sophos Central, a cloud based unified security console. Simple and intuitive to manage all phishing simulation campaigns can be deployed from anywhere.
Easy to Start
Getting started is easy. Create a Sophos Central account to get started. Simply whitelist the IP addresses provided in your Sophos Central console along with the email addresses and domains used in your campaigns. Then import users and you're ready to send your first campaign.
Get Started Now
Sophos Central Accounts are FREE for the first 30 days.
Sophos Email Protection Advanced
Let Us Provide You with a Good Deal!
We can provide you a better price if you contact us directly. Prices vary by sector (government, education and corporate) and discounts are available for more than 9 licenses.
for information on the Sophos Phish Threat Phishing Simulation and Training