Pricing and Specifications for Sophos Email Appliances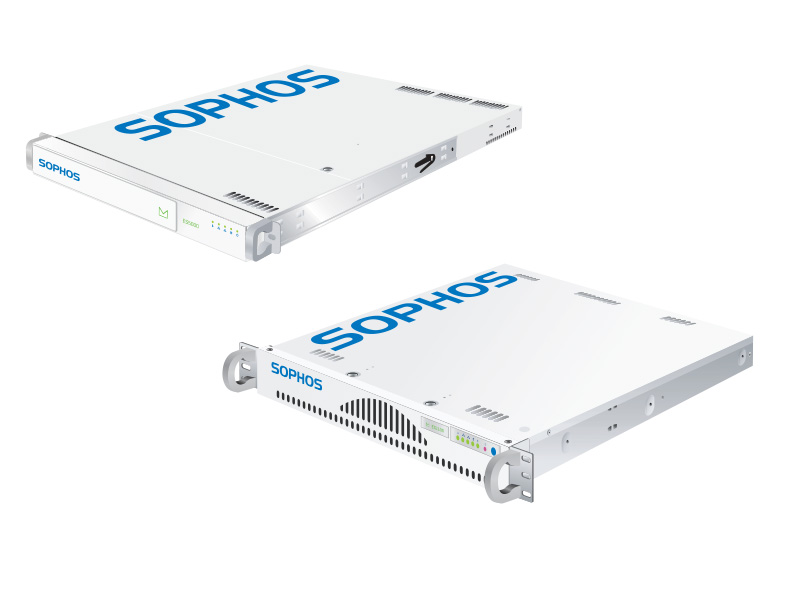 The Sophos email appliance is a purpose-built secure email gateway and all-in-one solution for email encryption, DLP, anti-spam and threat protection.
Features & Benefits of Sophos Email Appliances
Advanced Protection
With Sophos Time-of-Click protection malicous URLs in emails are blocked protecting your organization from spear phishing attacks. 
Quick & Easy
Email protection is simple with our wizard-based DLP rules and policy-based encryption. You can use our lexicon of hundreds of sensitive data types or you can quickly and easily build DLP policies for users or groups.
SPX Encryption
Transparent, simple and requiring no changes to user workflow, our patent pending SPX Encryption encapsulates email content into a secure encrypted PDF that can't be hacked. 
SPAM Filtering
Sophisticated email filtering that looks for suspicious content, attachments or URLs to protects users from the latest snowshoe spam, identity theft, password scams and more.
Simple
Streamlined management console designed to reduce your workload inclludes automated updates and the ability to remotely monitor your appliances.  
Flexible
Deployment options include a variety of hardware appliance options or  VMware Ready virtual appliance. Integrates simply with Microsoft Active Directory and eDirectory so you can be up and running quickly.
Key Features of Sophos ES150 Email Appliance
Message Capacity: Up to 120,000/hour
Processor: ULV Dual core
Hard drive: 500 GB SATA
Power supply: 260W 100-240V
ACMounting: 1U rack-mountable
Dimensions:16.8 x 1.7 x 14.0 in (427 x 43 x 356 mm)
Weight: 10 lbs./4.5 kg
Regulatory/safety certifications: UL 60950, CE, FCC PART 15, VCCI, C-TICK, TUV-GS, SABS, RoHS, WEEE
Up to 3-year advance-replacement hardware warranty (subject to valid software licensing)
24/7 Support
Key Features of Sophos ES1100 Email Appliance
Message Capacity: Up to 200,000/hour
Processor: Dual core
Hard drive: 250 GB SATA
Power supply: 260W 100-240V AC
Mounting: 1U rack-mountable
Dimensions: 16.8 x 1.7 x 14.0 in (427 x 43 x 356 mm)
Weight: 26 lbs./11.8 kg
Regulatory/safety certifications: UL 60950, CE, FCC PART 15, VCCI, C-TICK, TUV-GS, SABS, RoHS, WEEE
Up to 3-year advance-replacement hardware warranty (subject to valid software licensing)
24/7 Support
Key Features of Sophos ES5000 Email Appliance
Message Capacity: Up to 550,000/hour
Processor: Quad core
Hard drive: 2 hot-swap 160 GB SAS (RAID 1)
Power supply: 2 hot-swap 920W 100-240V AC
Mounting: 1U rack-mountable
Dimensions: 17.0 x 1.7 x 25.6 in (432 x 43 x 650 mm)
Weight: 45 lbs./20.5 kg
Regulatory/safety certifications: UL 60950, CE, FCC PART 15, VCCI, C-TICK, TUV-GS, SABS, RoHS, WEEE
Up to 3-year advance-replacement hardware warranty (subject to valid software licensing)
24/7 Support
Sophos Email Appliance Brochures & Guides