On Premise & Cloud Hosted Server Protection Solutions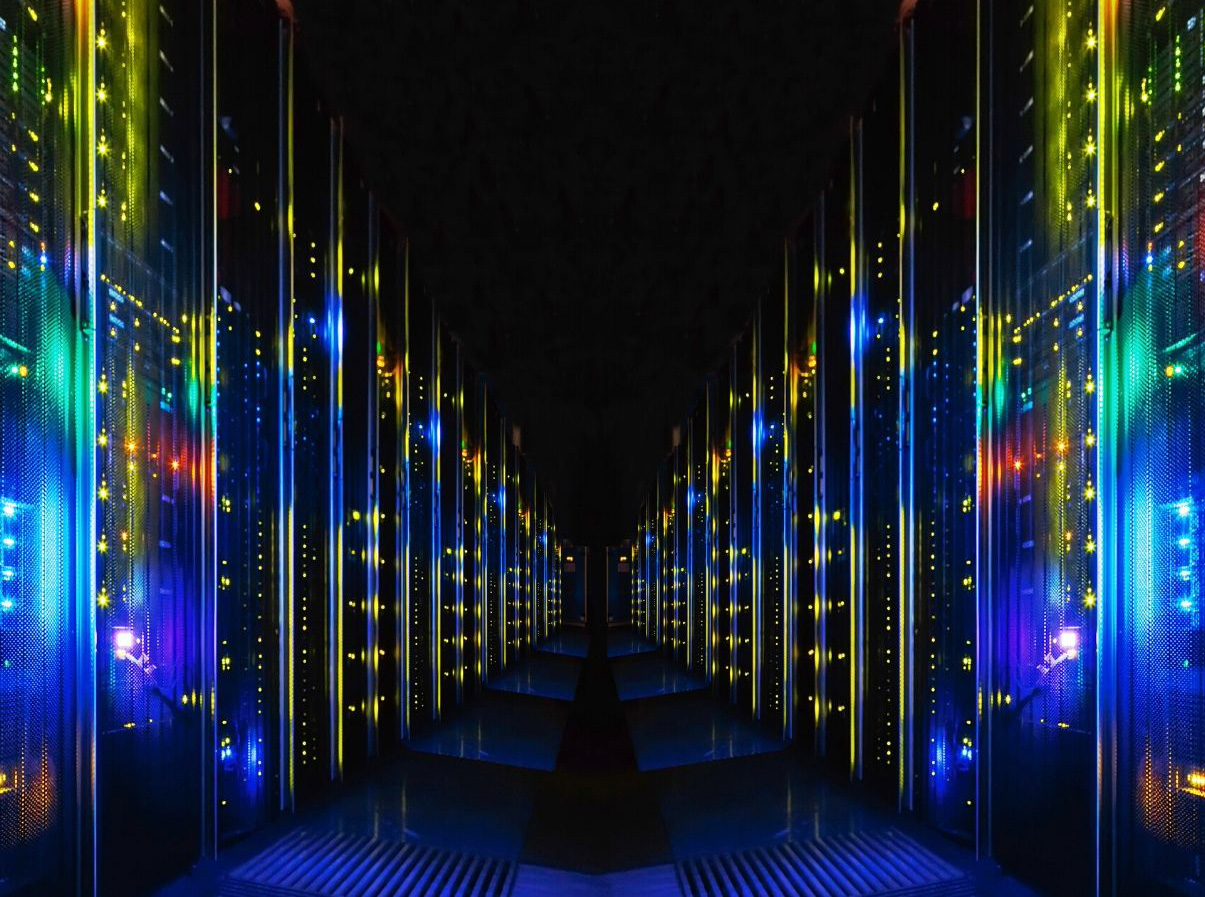 Servers play an important role in an organization's IT network making them prime targets for attackers. The Sophos suite of server protection products is designed to safeguard your server and is available to be deployed on-premise or in the cloud. 
WHY SERVERS ARE PRIME TARGETS 
Downtime is Expensive
When your server is down, it could mean your staff will not have access to line of business applications and or data resulting in a decrease in productivity.
Access to Valuable Data
Servers often contain an organizations most sensative information making them high value targets for hackers.
Launch Point for More Attacks
Servers are often connected to a business network and a security compromosie will enable attackers to find additional weaknesses in your network and launch additional attacks. 
Features & Benefits of Sophos Server Endpoint Protection
Cloud or On-Premise
Sophos server endpoint protected is available to be deployed in the cloud using Sophos Central or on premise. 
Minimal Resource use
Sophos Server endpoint protects Windows, Linux, and UNIX server with
minimal resource usage.
CryptoGuard Ransomware Protection
CryptoGuard anti-ransomware detects and intercepts unsolicited encryption of files that is the result of ransomware.
Server Lockdown
Server Lockdown uses application whitelisting to secure servers with a default deny policy, preventing all unauthorized applications from executing.
Malicious Traffic Detection
Sophos Server Endpoint uses Malicious Traffic Detection to monitor for traffic
associated with malware. 
Try Sophos Central Server for FREE
We offer 30 days free trial. Create a Sophos Central account now to start your trial.
Purchase Sophos Central Server Protection
Cloud Managed Server Endpoint Protection
Key Features of Sophos Central Server Protection
Web Security
Download Reputation
WebControl / Category-based
URL blocking
Peripheral control
Application Control
Anti-Malware File Scanning
Anti-Malware File Scanning
Live Protection
Pre-execution Behavior Analysis (HIPS)
Potentially Unwanted Application (PUA) Blocking
Intrusion Prevention System
Data Loss Prevention
Runtime Behavior Analysis (HIPS)
Antimalware Scan Interface (AMSIJ)
Malicious Traffic Detection (MTD)
Automated Malware Removal
Synchronized Security Heartbeat
Cloud Workload Protection (Amazon
Web Services. Microsoft Azure. Google Cloud Platform)
AWS Map, Multi-region Visualization
Synchronized Application Control (visibility of applications)
Du Server-specific Policy Management
Update Cache and Message Relay
Automatic Scanning Exclusions
File Integrity Monitoring
Key Features of Sophos Central Server with Intercept X Advanced
Includes all the features of the Sophos Central Server Protection Plus:
Application Whitelisting (Server Lockdown)
Deep Learning Malware DetectionExploit Prevention
Active Adversary Mitigations (detai ls on page 5)
Ransomware File Protection (CryptoGuard)
Disk and Boot Record Protection (WipeGuard)
Man-in- the-Browser Protection (Safe Browsing)
Enhanced Application Lockdown
Threat Cases (Root cause Analysis)
Sophos Clean
Key Features of Sophos Central Server with Intercept X Advanced with EDR
Includes all the features of the Sophos Central Server with Intercept X Advanced Plus:
Live Discover (CrossEstate SQL Querying for Threat Hunting & IT Security Operations Hygiene)
SQL Query Library (pre-written. fully customizable queries)
Suspicious Events Detection and Prioritization
Fast Access. On-disk Data Storage (up to 90 days)
Deep Learning Malware Analysis
Advanced On-demand SophosLabs Threat Intelligence
Forensic Data Export
Remote Terminal Access (remotely investigate and take action)
On-demand Server Isolation
Single-click "Clean and Block"
Let Us Provide You with a Good Deal!
We can provide you a better price if you contact us directly. Prices vary by sector (government, education and corporate) and discounts are available for more than 9 licenses.
Sophos Server Endpoint Protection Brochures