Zero Trust Network Framework
Move Your Organization Toward the Zero Trust Security Model
Helping IT Departments Move Toward Zero Trust
Working from home (WFH), bring your own device (BYOD) and cloud hosted applications/services are here to stay. The way we used to design networks is no longer effective. Zero Trust is ideal for securing your networks among a dispersed workforce.
Start With a Solid Plan
We assist you in the planning of your Zero Trust network using our simple 5 step process. Following a pre-defined process ensures you don't skip any crucial steps and we are here to help you complete this first step quickly.
Implement Your Plan
If you are satisfied with the plan we helped you develop, we are ready to help you implement it. You can either wait or choose another implementation option.
Monitor & Improve
Once implemented, monitoring and managing your network will be an ongoing process. We will help you implement systems that will provide you visibility into your network . Zero Trust is a journey and a system that will be improved upon consistently with the detailed analytics provided.
Increase in Cyber Attacks Per Day Since Covid-19
Source: FBI Cyber Division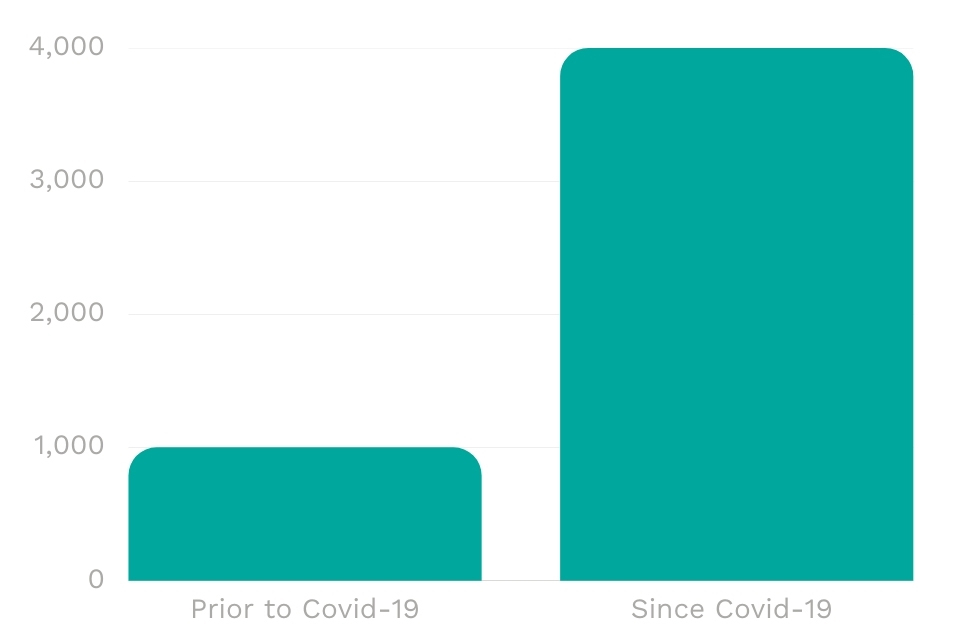 Reduction in Security Posture Since the Pandemic
Source: Ponemon Institute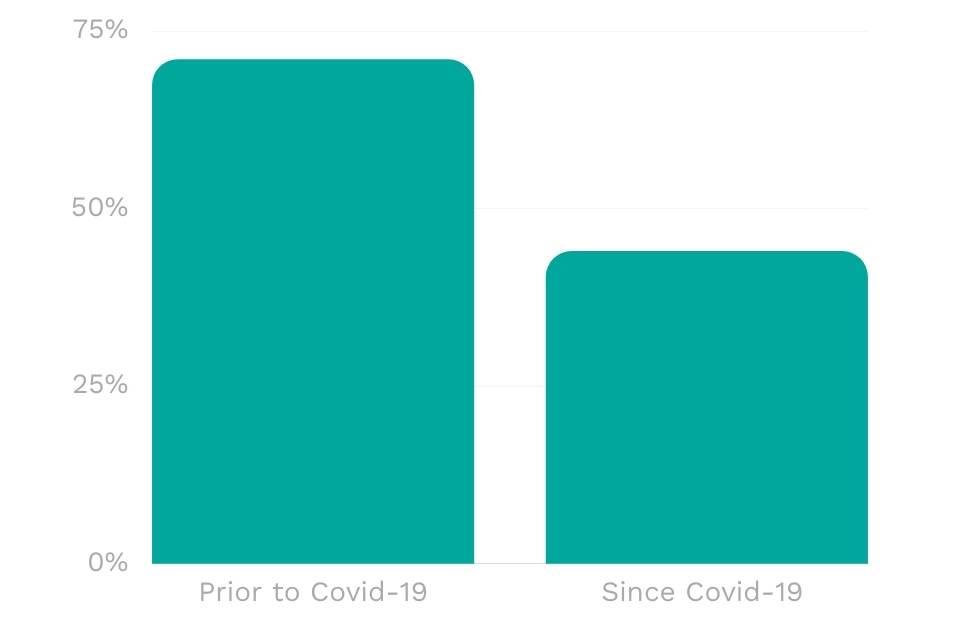 We help you sleep better at night
Implementing a zero trust security network will improve your organization's security and your peace of mind… guaranteed. We will help you sleep better at night by keeping your data safe.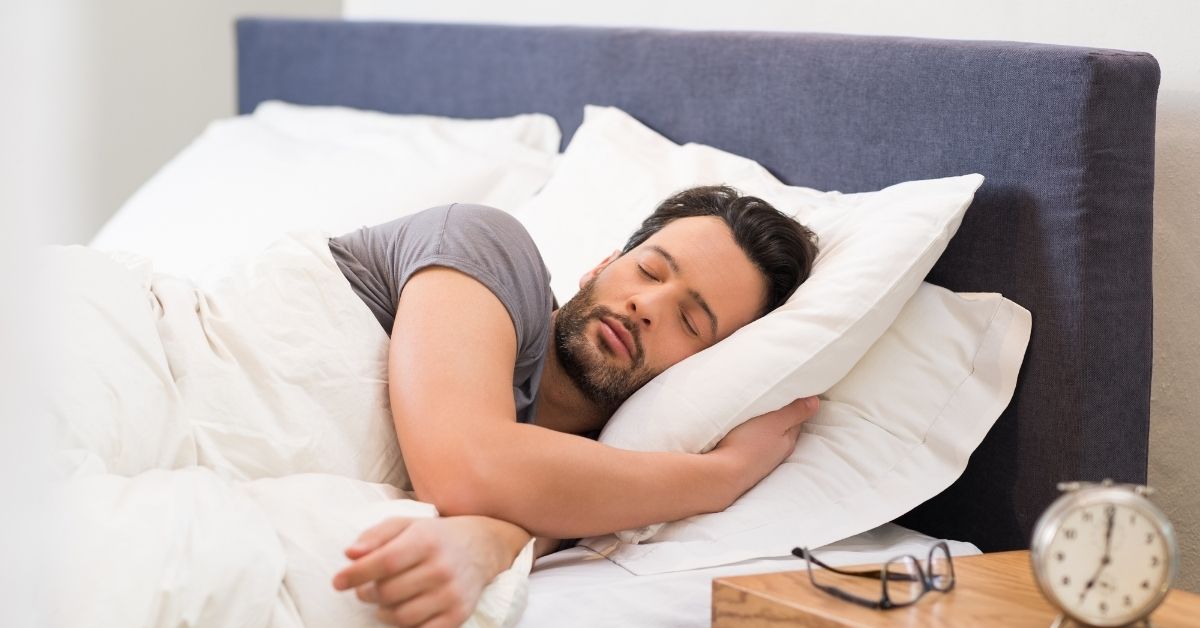 How We Have Helped Businesses & Non PROFIT organizations
I sleep better at night knowing that StillPoint Systems has us covered. Before working with Abe, I would spend hours each week taking care of technology needs for the office and worrying about whether our backups were functioning. Now I sleep easy and work at least 30% more productively with the low-cost upgrades he's implemented. I recommend StillPoint Systems to anyone looking for high quality tech support!
I can't say enough about Abe's abilities as an IT professional. Abe came through in a pinch for me where others had failed…even Microsoft salaried professionals. My issue was so obscure that no one I reached out to seemed to have any idea of how to fix…and then came Abe. What others had researched for weeks and charged thousands for, Abe diagnosed in about an hour or less. I couldn't imagine a better option if you are in need of a reliable IT expert.
I rely on StillPoint Systems to keep our systems running smoothly and to respond to me and my staff quickly when we need them. Prior to working with them, it would take 2 to 3 days for other computer consultants to get back to us. After switching our support to StillPoint Systems, we now have a partner who takes the time to understand how our business works and functions. Honestly, at first the monthly payments felt like 'Sticker Shock' . However, we quickly realized that the service really does pays for itself and appreciate the predictable technology costs.